Pinpoint when you are ovulating with our extra-sensitive Ovulation Test Strips by MotherandBaby.ie!
Our sister site, MotherandBaby.ie's Ovulation Predictor Kits are perfect for those couples looking to frequently test and are extremely cost efficient. These tests are not only cheap, they're extra sensitive and just as accurate as the top Ireland brands. If you're not extremely satisfied with the MotherandBaby.ie ovulation tests, we have a no quibble refund! We're confident you will love these tests for many reasons:
Sensitivity level = 25 mlU/ml.
99% Accurate.
Have a longer use date, up to one year due to the individual foil wraps.
Simple to use. Clear lines on tests & full set of instructions.
Fully CE marked as an acceptable medical device for home use.
As low as 0.60c per test making it one of the most cost-effective tests on the market!
Love me or leave me money back guarantee!
What makes these ovulation tests better than the rest?
Glad you asked! Getting accurate ovulation testing is important when trying to pinpoint the days in your menstrual cycle when your egg is released. Fertilization occurs within 6 to 24 hours after ovulating. If you're trying to get pregnant, knowing when you're ovulating is essential to successfully conceiving! One of the most successful testing methods is using an LH (luteinizing hormone) test strip that is present in your urine before ovulation, which is detectable in our upper scale sensitivity tests!
How do you use this test?
Like many of the ovulation tests used in Irish GP's offices, simply dipping the test strip in your urine sample and laying it horizontally to dry will give you your test results!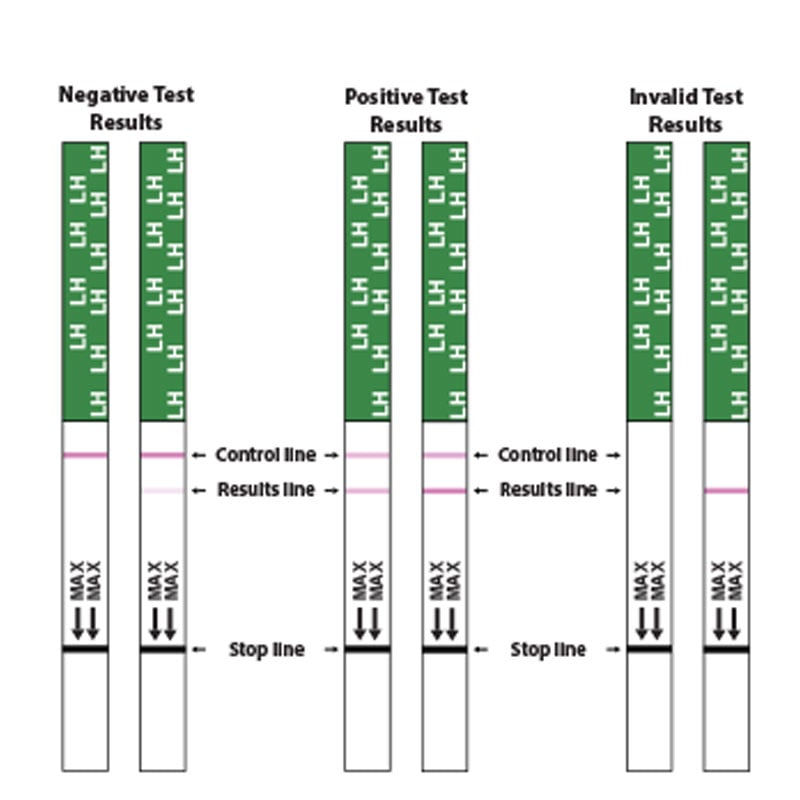 Accuracy & Quality:
Over 99% accurate. These ovulation test strips are used by doctors and labs literally all over the world but are CE marked and cleared for home use in Ireland.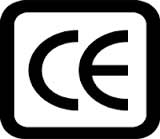 | | |
| --- | --- |
| Choose Size | Small : 146cm |
| XL BABY GATE SIZE | N/A |
| Pick Your Size | XL (A) |
| Free Shipping | N/A |
| Price | €7.99 |
Customer Reviews
Ov strips

Review by Aisling / (Posted on 16/11/2018)

Good product, nice price ☺

Great value

Review by Claire / (Posted on 03/10/2017)

Great value and easy to use.